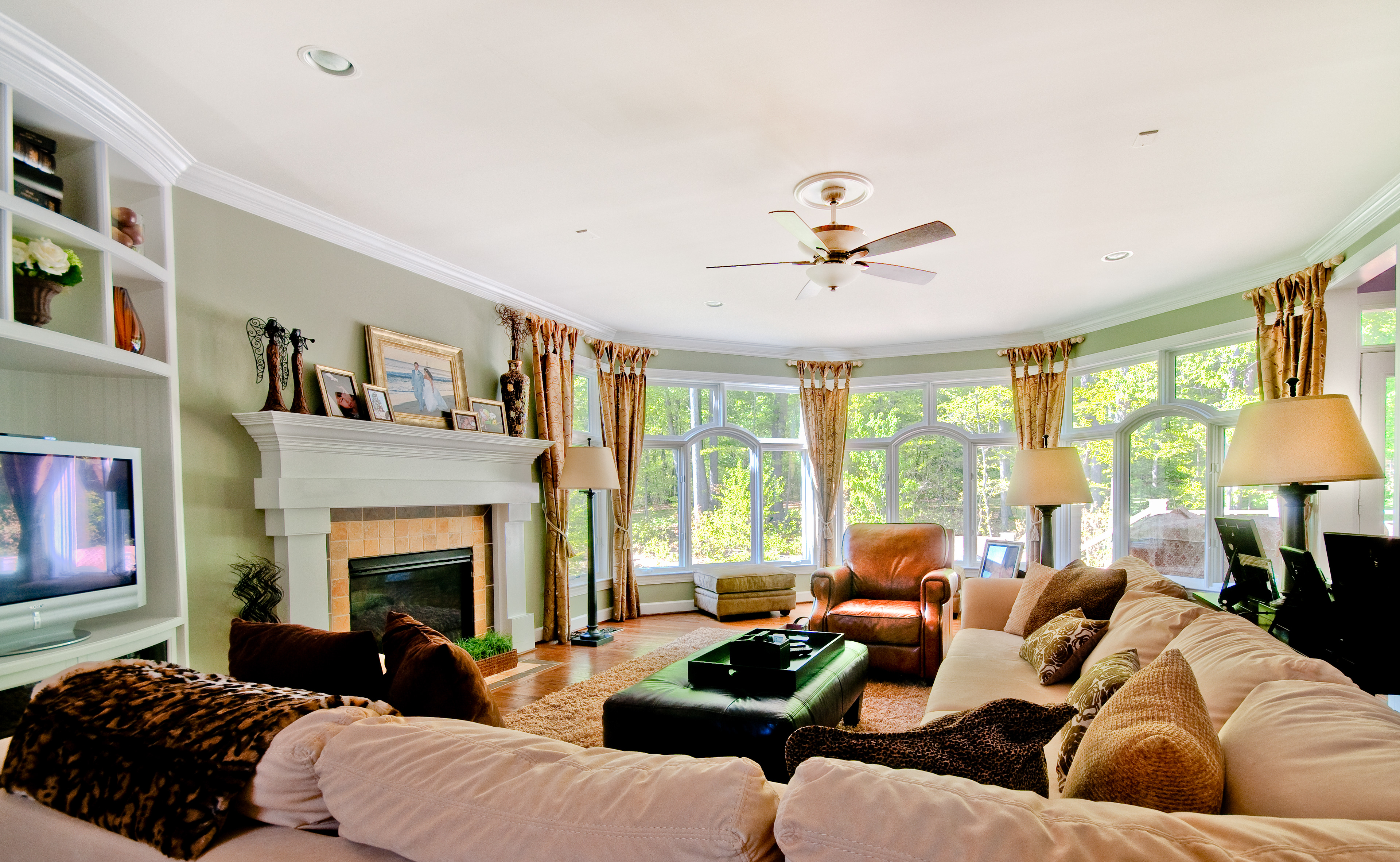 Design, Plans and Blueprints
Lizares Design Group offers design services that culminate in working drawings for construction. Materials, hardware, and fixture selections are included in the design.
Build/Construction Management
We offer construction services to complement our design. This creates the most ideal situation in terms of executing the vision of the design without watering it down, or compromising details. Often, when working with a separate designer and builder, things are lost in translation and shortcuts are taken, when the designer is not present to oversee execution. Many details are lost, and a great design may not reach its full potential.
Interior Design
We offer interior design services that adds the final touch and crowning jewel of any project. We have an in-house seamstress that creates all of our window treatments according to the design. Furniture, artwork, and light fixture selections are all included in the service. Finer interior finishes are also offered such as wall paper, upholstered wall treatments, and faux finishing.
Turnkey
We offer comprehensive turnkey packages that encompass everything in a project from start to finish. We start with a shell of a room and a design direction from our client. The final product is a room or exterior space worthy of a magazine photo shoot. The same benefits of having one designer and builder are realized where nothing is lost in translation, or details omitted. Another significant benefit is that there is only one avenue of accountability. There will be no finger pointing and blaming of different trades, and disciplines as to how and why things are wrong. You will be working with one project manager that oversees the entire job from start to finish. The burden lies on his shoulders to see that the vision and design are realized. This ensures the best possible finished product, maintaining exceedingly high standards of craftsmanship and attention to detail.