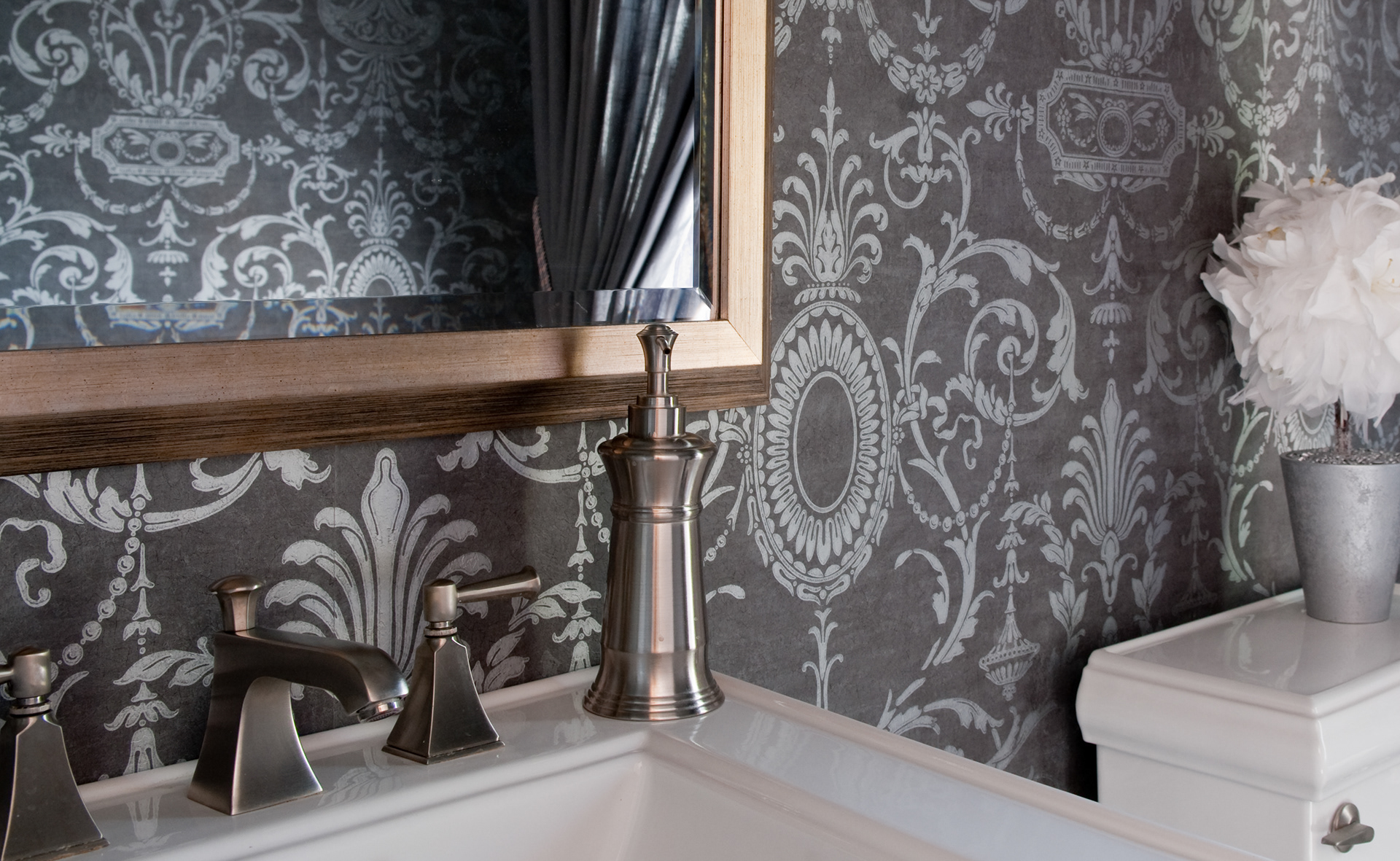 Lizares Design Group, LLC is a licensed and insured, full service general building, and design contractor serving the Washington Metropolitan area since 2005. We have done projects from Washington, DC, Virginia to Maryland. We provide a comprehensive service that ranges from just design/blueprints, to turnkey projects that include interior design services. The projects we have completed cover everything inside and outside of the residences of our clients. From master bathrooms, to gourmet kitchens, to home theaters, to wine cellars, to multi-level decks, to landscaped backyards. If you have a dream project in mind, we can turn it into your reality. Our extensive experience in construction and local building practices give us an edge when creating custom designs because it enables us to execute the vision and idea in a practical and feasible way. Our designer's hands on experience in fine carpentry and craft level interiors ensures a high level of finish, as well a solid base to start the conceptual process. 

You can count on us!
Knowledge
:
 Our skilled, experienced and knowledgeable staff is here to meet and exceed your expectations.
Integrity
: Our commitment to honesty and integrity has enabled us to build lasting relationships with our vendors, suppliers and customers.
Dependability
: We are a company you can depend on now and in the future.
MISSION STATEMENT
At Lizares Design Group, LLC we pride ourselves on our unwavering commitment to the design. Our mindset and goal is to create a design of the highest order while maintaining a feasible, and affordable budget. Compromises and shortcuts aren't first on the list when trying to make your dream project into a reality. Sophistication and attention to detail are the hallmarks of our product. Our discerning and well-traveled designer is sure to satisfy the tastes of even the most demanding clients. Our experience and scrutinizing eye ensure that common design mistakes and faux pas are avoided. Fads and trends, while at that moment may be relevant, do not dictate our design choices. Instead we conform to the more classical approach of implementing design elements and principles, which yields a timeless design, which you will continue to appreciate for years to come.